About Us
Dr. CHRISTINE NEDEAU
Founder & CEO, Family Medicine, Functional & Integrative Medicine
Dr. Christine Nedeau is a board-certified family physician and the founder and CEO of Bloom La Vie Health. She moved to the Kansas City area in 2002 after completing her family medicine residency training in Phoenix, Arizona. Dr. Nedeau received a BA in biology & psychology from Baylor University then attended Creighton Graduate School to study genetics and immunology

Dr. Christine Nedeau is on a mission to help others achieve life-long good health. Dr. Nedeau believes that the key to longevity begins with a primary care medical home that supports a healthy lifestyle, treats the every-day-health concerns, and a care team who simply know their patients well. Dr. Nedeau wants to make healthcare what it should be, and she wants to provide the type of care to her patients that she would want from her own doctor.

Dr. Nedeau received her bachelor's degree in biology and psychology from Baylor University then went on to graduate studies in genetics and immunology at Creighton University. She received her medical degree from the Cebu Institute of Medicine in Cebu City, Philippines and completed the family medicine residency training program in St. Joseph Hospital & Medical Center, Phoenix, Arizona. Dr. Nedeau has extensive training in integrative, functional, and precision medicine and is completing advanced certification in endocrinology and metabolism. She is working towards board certification in anti-aging and regenerative medicine/precision medicine.

Dr. Nedeau began her career in Liberty, Missouri, practicing traditional community family medicine which included obstetrics, hospital medicine, and the outpatient clinic. In 2011, she joined Cerner Corporation and spearheaded the growth of its' on-site Healthe Clinic and wellness programs. She worked closely with the innovation and engineering teams until she left the corporate world and the conventional healthcare system behind to start her own practice in 2020.
"Health is so precious and fragile, and it's often taken for granted until disease happens, but fortunately, the human body and mind are resilient! I teach people how to prevent, reverse, (and daresay, cure) their medical conditions. It's a privilege to guide my patients down a new path towards longevity!" Our


Team

Our team is dedicated to identifying the causes for chronic disease with a comprehensive, holistic approach to health and wellness that considers physical, spiritual, mental, emotional, and environmental influences. We will develop an individualized treatment plan that may include conventional and complementary methods. Testimonials


What our patients say

Scroll through!

I had such a lovely visit to Bloom La Vie Health! I am a little shy and the staff is so warm and welcoming! Was able to truly talk about what has been going on health wise and Dr. Nedeau listened!
Maddie

We moved the whole family to Bloom La Vie and have been so happy we've done so. Dr. Nedeau is so caring and knowledgeable, she listens to my concerns, and she has helped us navigate health issues so well.
Laura

So glad my husband and I moved to Bloom La Vie Health!! Her nurse Sandy and staff are so very caring and professional place to come! Also her Husband Joel keeps everything running smoothly!!!
Marie
Blog
Our Articles
Urgent Care
Sometimes life throws you a curveball and you need medical care when you weren't expecting it. When that happens, Bloom La Vie Health in…

9787 N. Cedar Ave, Kansas City, MO 64157

(816) 408-3717

(816) 429-9762

support@bloomih.com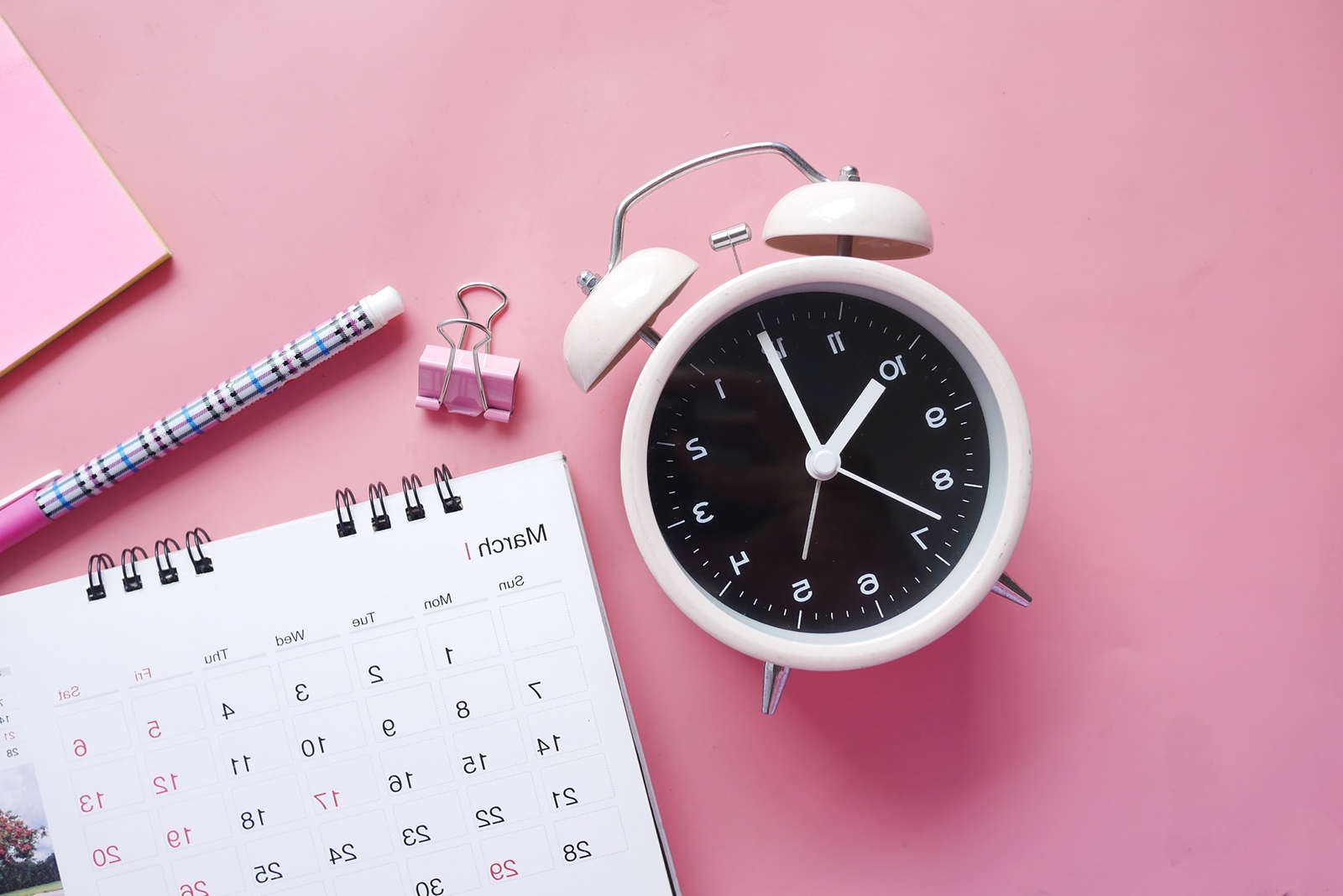 Bloom La Vie Health. All Rights Reserved, 2022.

POWERED BY MODERN DOC MEDIA