Covid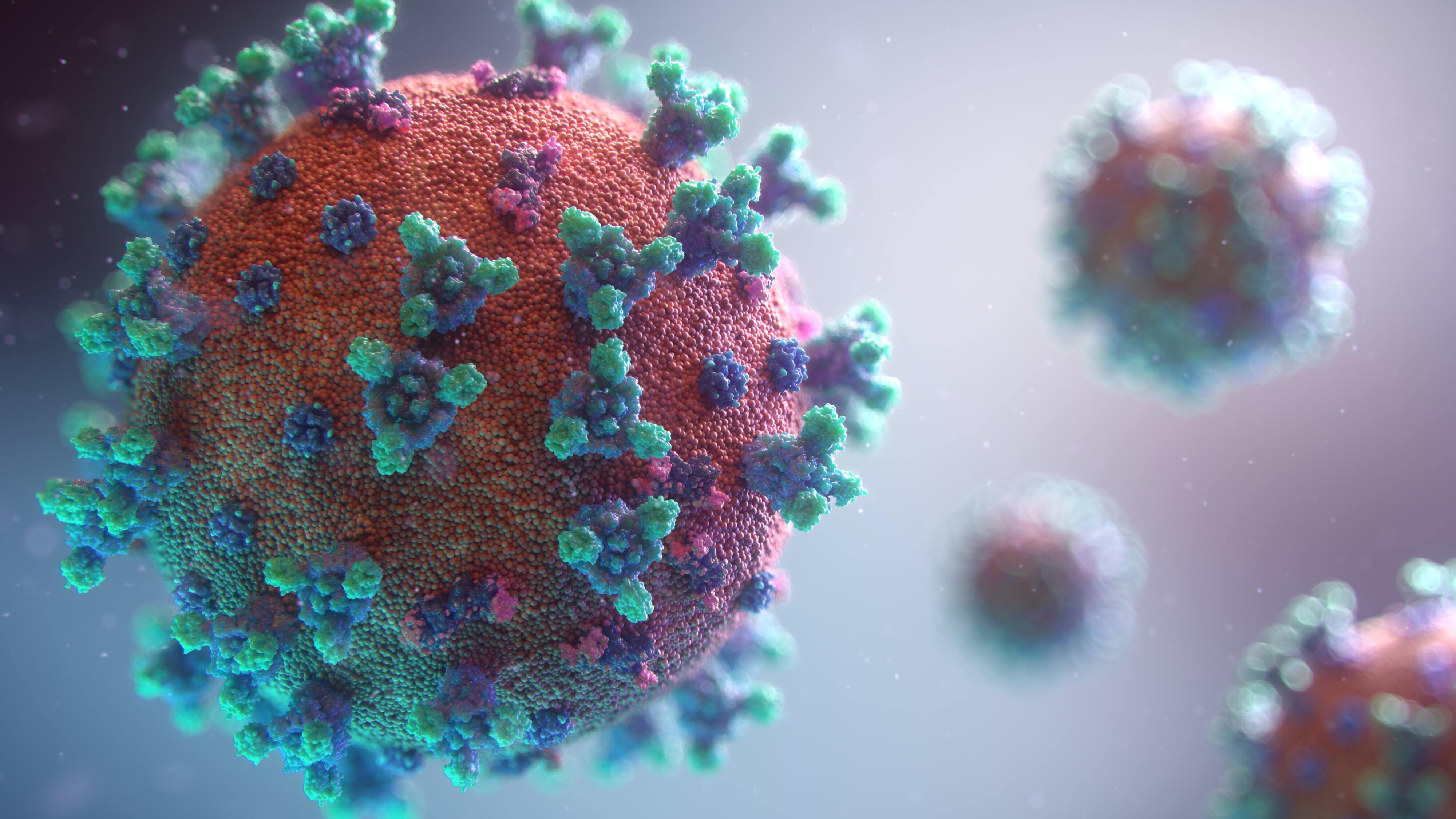 Read and learn some general facts about Covid-19 as well as any updated from out team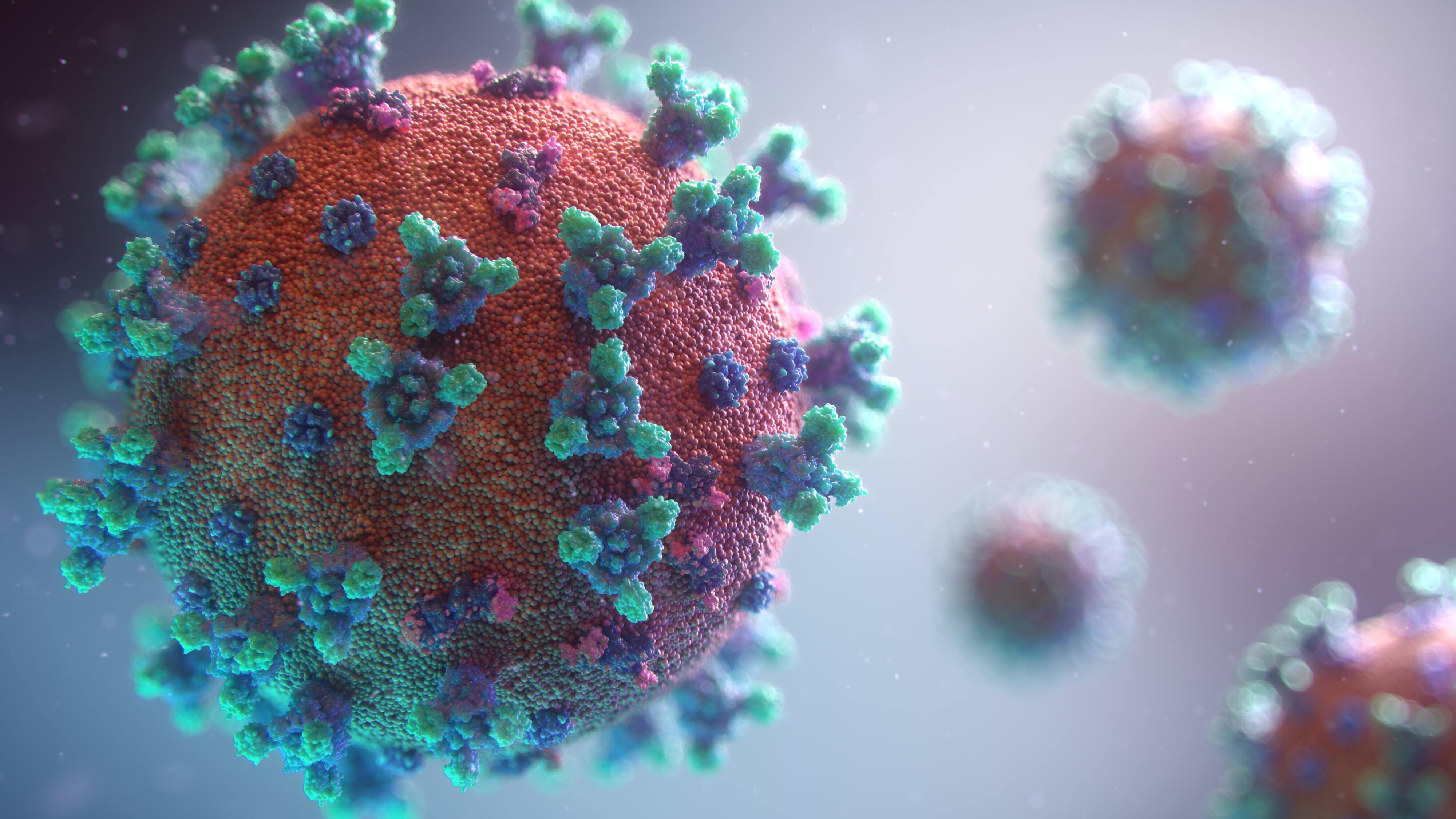 The Front Line COVID-19 Critical Care Alliance (FLCCC) publishes updates surrounding the most effective prevention & early treatment protocols to counter COVID-19.
If you would like a consultation with Dr. Nedeau regarding these guidelines, Bloom La Vie Health is offering a telemedicine call to discuss any needs or concerns surrounding COVID-19 for $150.
Click the link below to pre-pay and a member of the Bloom La Vie Health staff will contact you to schedule an appointment. Testimonials


What our patients say

Scroll through!

I had such a lovely visit to Bloom La Vie Health! I am a little shy and the staff is so warm and welcoming! Was able to truly talk about what has been going on health wise and Dr. Nedeau listened!
Maddie

We moved the whole family to Bloom La Vie and have been so happy we've done so. Dr. Nedeau is so caring and knowledgeable, she listens to my concerns, and she has helped us navigate health issues so well.
Laura

So glad my husband and I moved to Bloom La Vie Health!! Her nurse Sandy and staff are so very caring and professional place to come! Also her Husband Joel keeps everything running smoothly!!!
Marie
Blog
Our Articles
Urgent Care
Sometimes life throws you a curveball and you need medical care when you weren't expecting it. When that happens, Bloom La Vie Health in…

9787 N. Cedar Ave, Kansas City, MO 64157

(816) 408-3717

(816) 429-9762

support@bloomih.com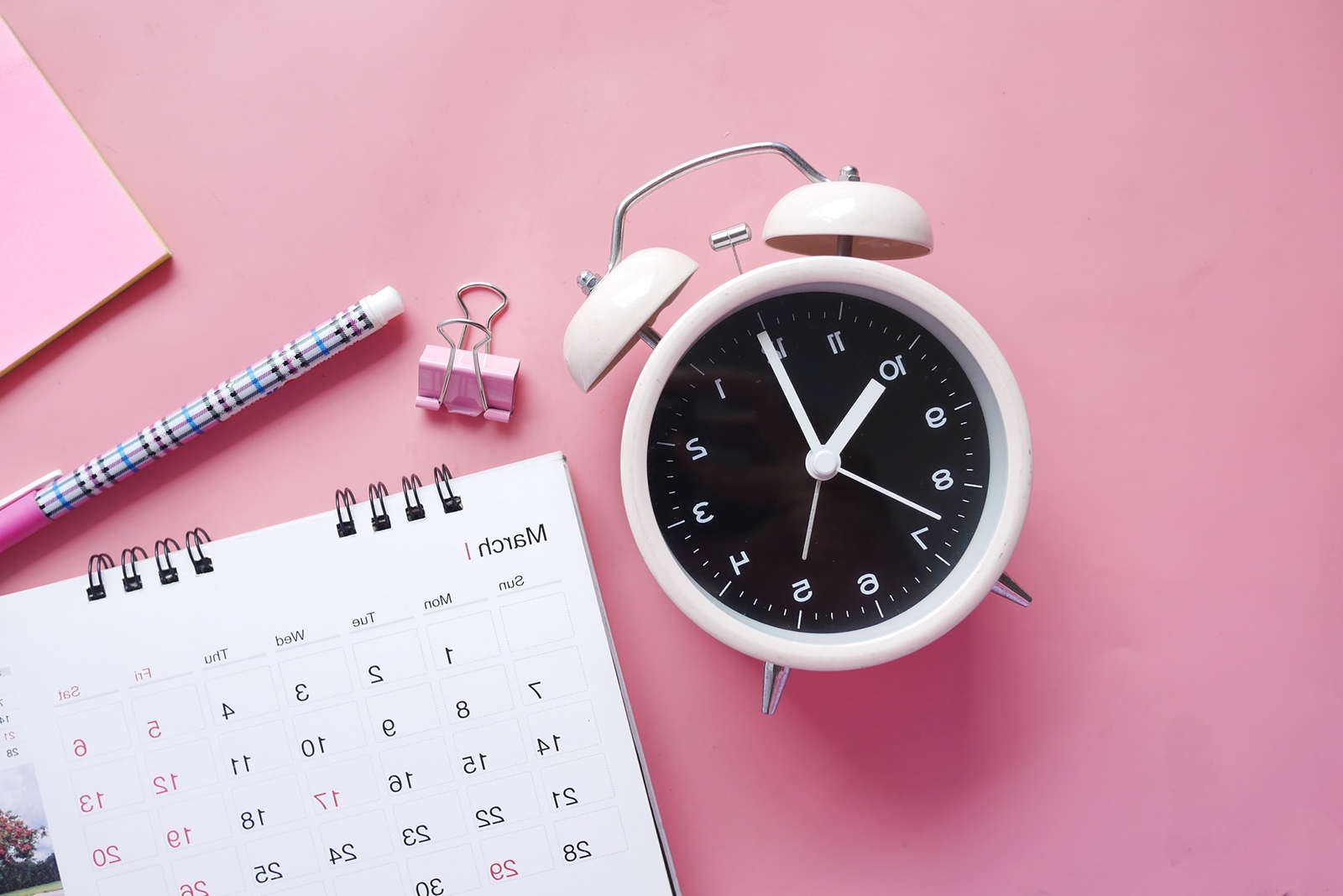 Bloom La Vie Health. All Rights Reserved, 2022.

POWERED BY MODERN DOC MEDIA