Your Experience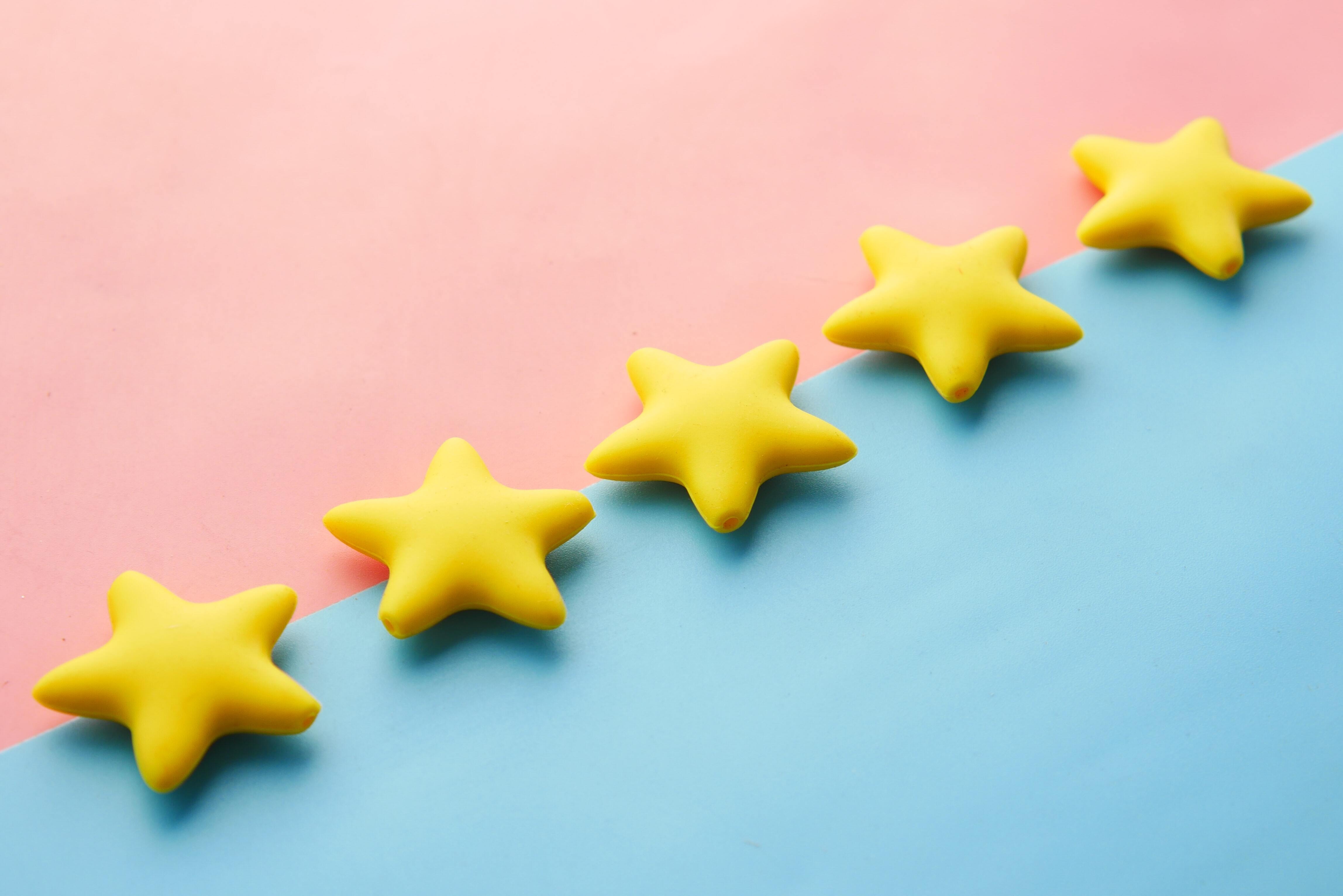 Feel free to give us feedback on any of our services or experiences you have had with us!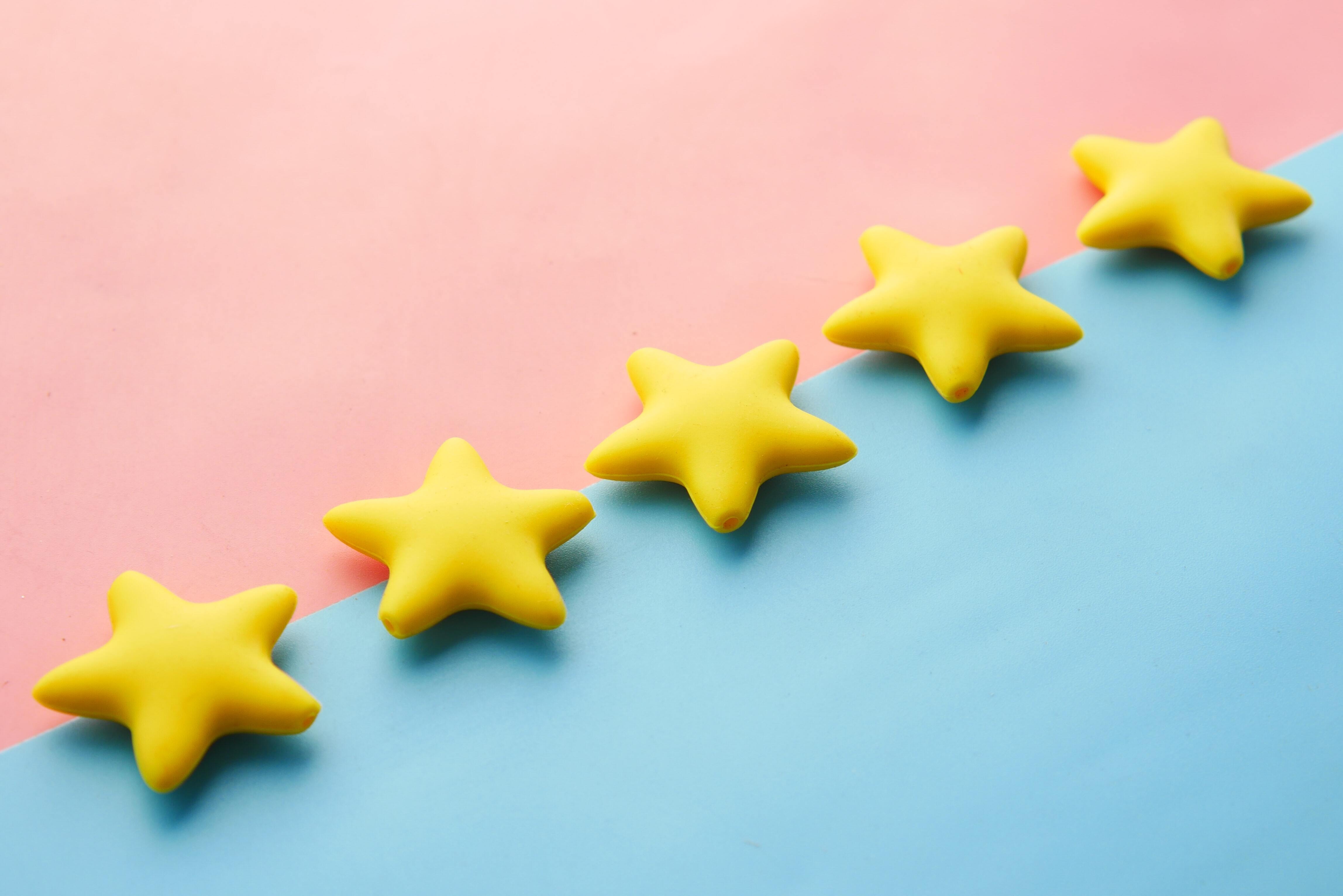 We love serving our patients and we are always looking for feedback. We strive to provide 5-star service and hope that your experience matched our mission.
If for any reason it didn't, please let us know right away. If we did meet your expectations, we really would appreciate you leaving us a review online.
It means the world to us and we really appreciate you taking the time.
Please select the button below that best reflects your experience: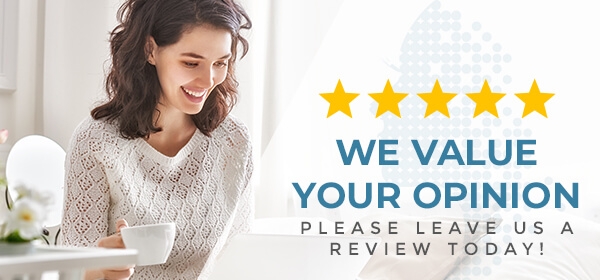 Testimonials


What our patients say

Scroll through!

I had such a lovely visit to Bloom La Vie Health! I am a little shy and the staff is so warm and welcoming! Was able to truly talk about what has been going on health wise and Dr. Nedeau listened!
Maddie

We moved the whole family to Bloom La Vie and have been so happy we've done so. Dr. Nedeau is so caring and knowledgeable, she listens to my concerns, and she has helped us navigate health issues so well.
Laura

So glad my husband and I moved to Bloom La Vie Health!! Her nurse Sandy and staff are so very caring and professional place to come! Also her Husband Joel keeps everything running smoothly!!!
Marie
Blog
Our Articles
Urgent Care
Sometimes life throws you a curveball and you need medical care when you weren't expecting it. When that happens, Bloom La Vie Health in…

9787 N. Cedar Ave, Kansas City, MO 64157

(816) 408-3717

(816) 429-9762

support@bloomih.com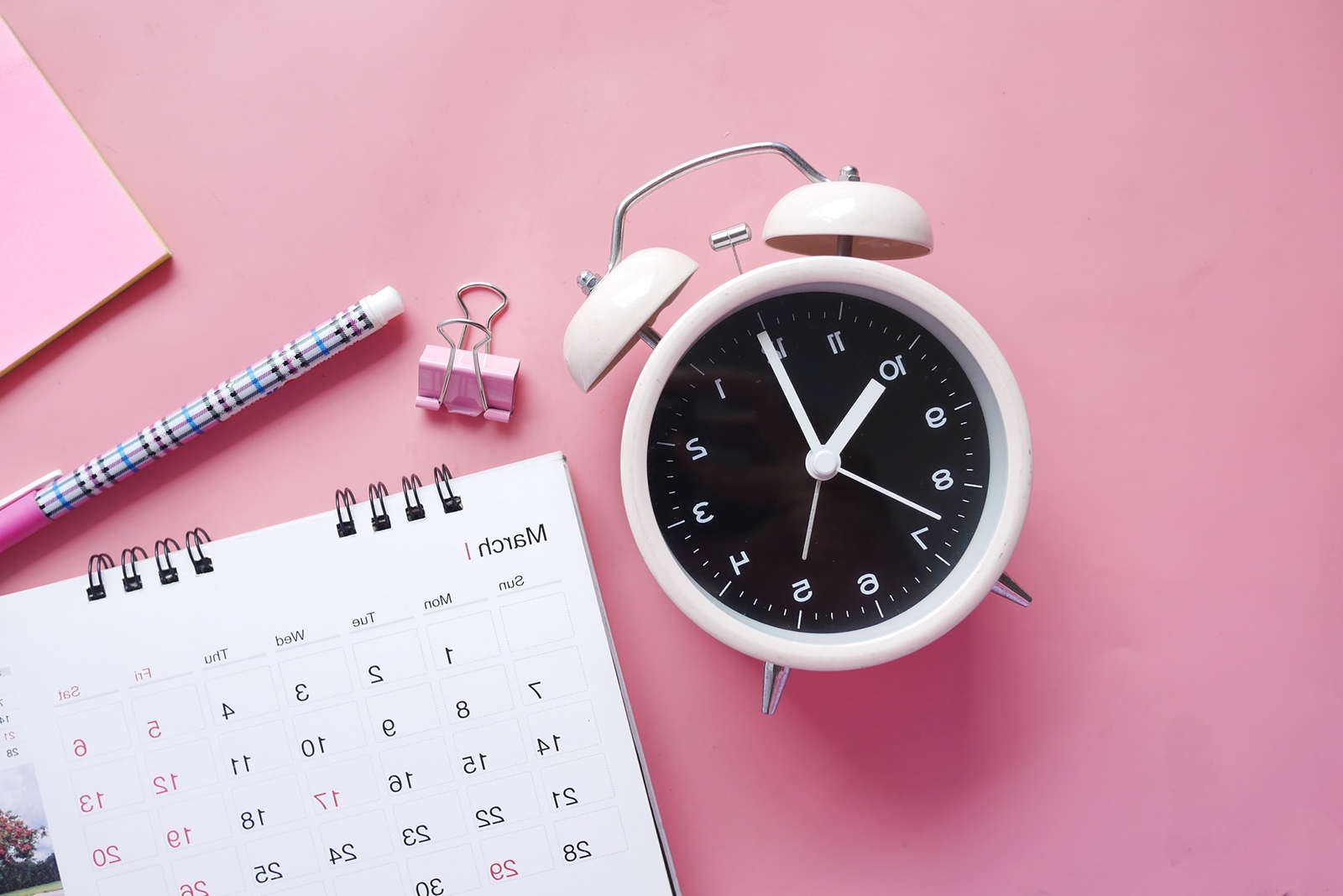 Bloom La Vie Health. All Rights Reserved, 2022.

POWERED BY MODERN DOC MEDIA