 Upgrade

your Healthcare, elevate your Health

Personalized, holistic primary care. Unlimited visits to the physician and healthcare team in person, virtual, SMS, phone. No co-pays or deductibles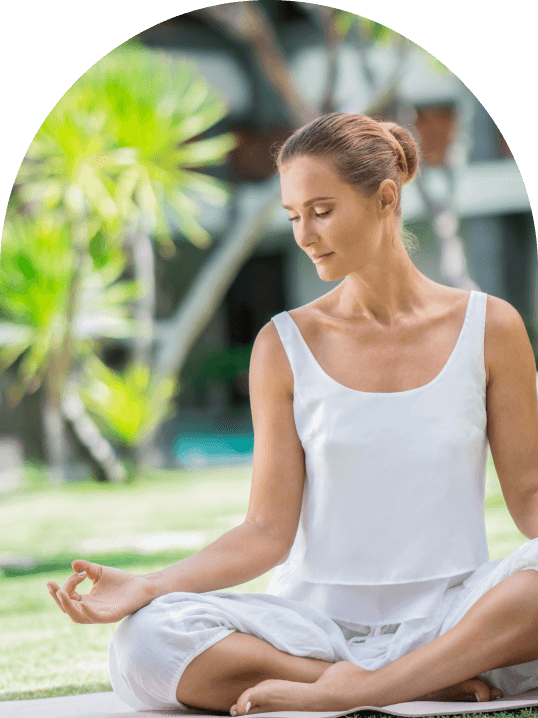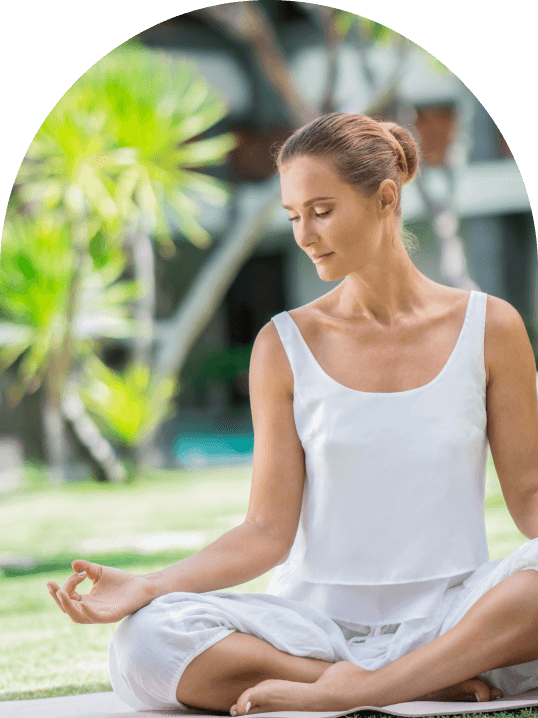 Dr. CHRISTINE NEDEAU
MD, Founder & CEO
Membership Plans,


Regardless of Insurance
Bloom La Vie Health is an innovative primary care medical home that provides all-inclusive care with an affordable monthly subscription, regardless of insurance coverage. Personalized care is achieved through a holistic, integrative/functional medicine approach with each member.
Our Founder


Christine Nedeau, MD

Founder & CEO, Family Medicine, Functional & Integrative Medicine "Health is so precious and fragile, and it's often taken for granted until disease happens, but fortunately, the human body and mind are resilient! I teach people how to prevent, reverse, (and daresay, cure) their medical conditions. It's a privilege to guide my patients down a new path towards longevity!" Dr. Christine Nedeau is a board-certified family physician and the founder and CEO of Bloom La Vie Health.

Bloom La Vie Membership Plan
12 Month Plan to help you live a healthy life.
Here at Bloom La Vie Health, our pricing system is very straightforward – just like it should be. We cut out the insurance middle-man, so we could focus on providing care.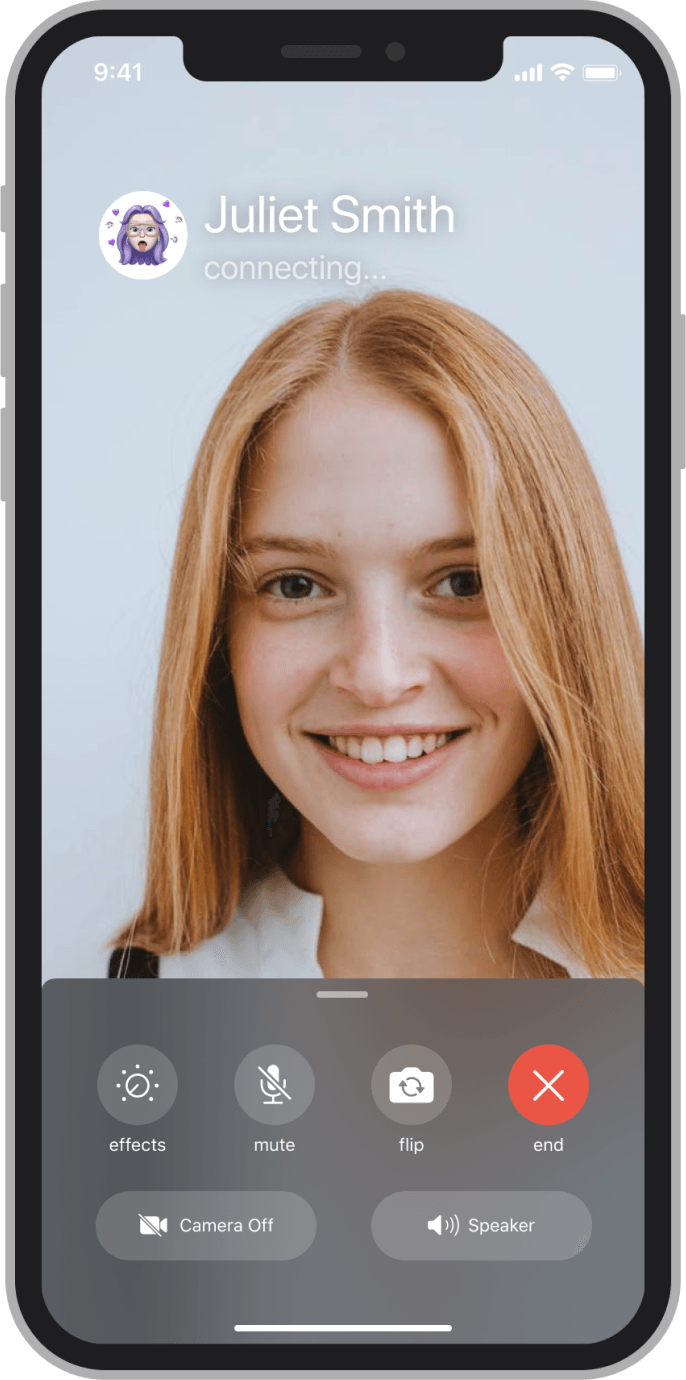 Benefits:
1

12 months of care

2

No limit to office or video visits during regular business hours (subject to availability)

3

Communicate directly with the doctor and care team by email and text through secure patient messaging tools

4

Nurse-only visits included without visit fees

5

No additional fees for lab draws or specimen collections

6

Includes routine annual basic screening CBC, CMP, Lipid profile, A1c (for adult memberships only)

7

Includes in-office UA dip, fecal blood test and glucose check

8

Discounts on in-office procedures

Amit Mohan, MD
Dr. Amit Mohan is a board certified family physician and a native of the Kansas City area. He has been practicing medicine locally since 2006, when he started his career in Raymore Missouri, in an ambulatory clinic, while also providing inpatient care to his patients. In 2013 he joined Cerner to help start up an onsite clinic caring for the employees of the Childrens Mercy Hospital System. During this time, he helped pilot several educational components including a monthly seminar on type II diabetes for a large panel of the clinic patients. In 2016 he transitioned to the onsite Healthe Clinics within Cerner, where he practiced until 2021. After a brief return to the corporate world of medicine, he has now joined his former partner from Cerner, Dr. Christine Nedeau at Bloom La Vie Health in November of 2022. Testimonials


What our patients say

Scroll through!

I had such a lovely visit to Bloom La Vie Health! I am a little shy and the staff is so warm and welcoming! Was able to truly talk about what has been going on health wise and Dr. Nedeau listened!
Maddie

We moved the whole family to Bloom La Vie and have been so happy we've done so. Dr. Nedeau is so caring and knowledgeable, she listens to my concerns, and she has helped us navigate health issues so well.
Laura

So glad my husband and I moved to Bloom La Vie Health!! Her nurse Sandy and staff are so very caring and professional place to come! Also her Husband Joel keeps everything running smoothly!!!
Marie
Blog
Our Articles
Urgent Care
Sometimes life throws you a curveball and you need medical care when you weren't expecting it. When that happens, Bloom La Vie Health in…

9787 N. Cedar Ave, Kansas City, MO 64157

(816) 408-3717

(816) 429-9762

support@bloomih.com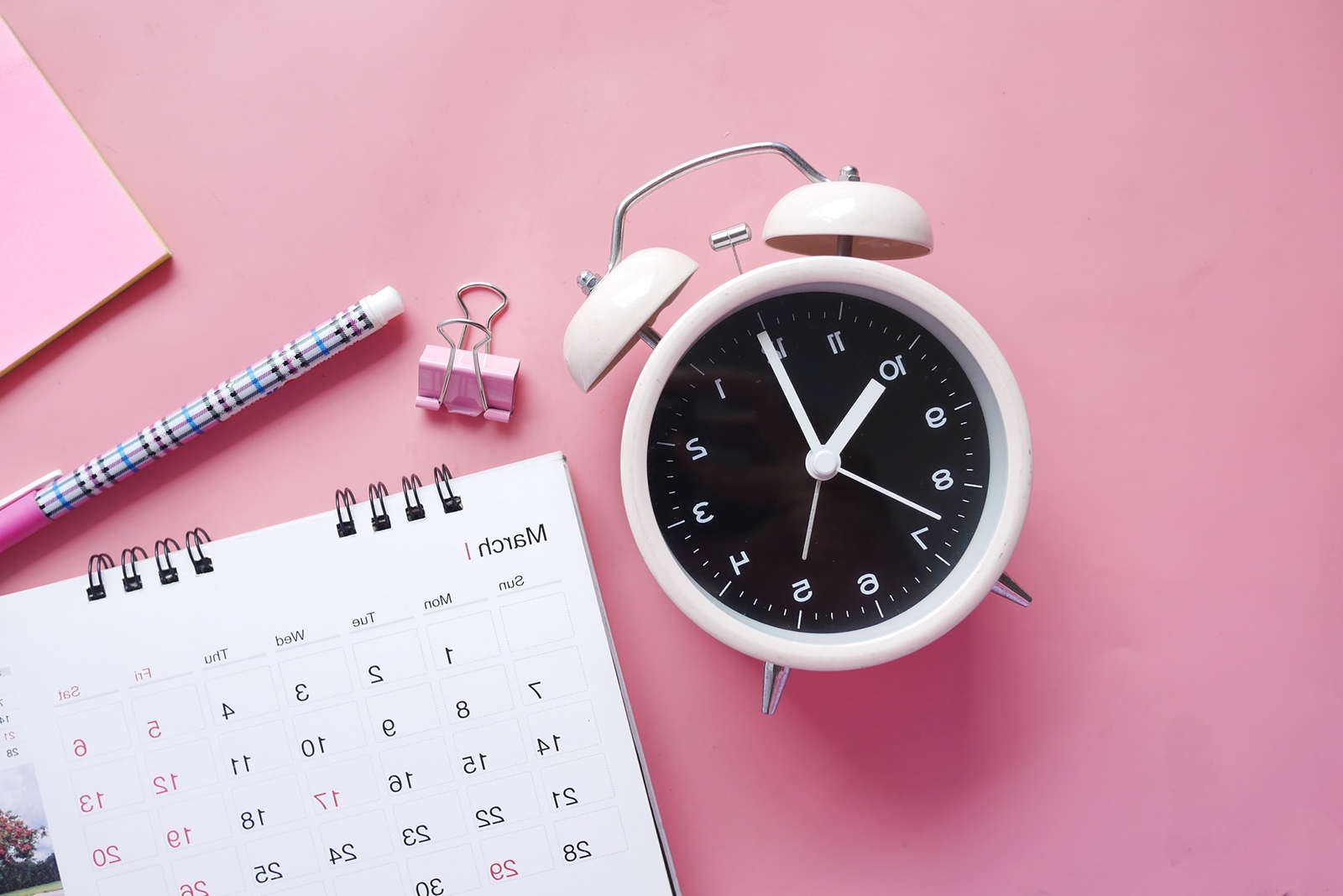 Bloom La Vie Health. All Rights Reserved, 2022.

POWERED BY MODERN DOC MEDIA